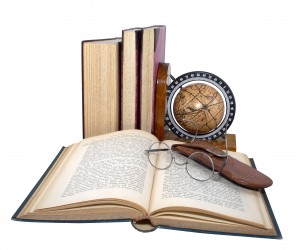 Boekenmarkt
Naast het themaplein duurzaamheid en de reguliere markt wordt op deze marktdag de boekenmarkt extra onder de aandacht gebracht, overal op het marktterrein zijn diverse kramen te vinden waarop boeken en strips te koop aangeboden worden. Deze dag kun je heerlijk snuffelen en op zoek naar dat ene boek!
Van Deventer tot Amsterdam en van Dordrecht tot Groningen, iedereen is welkom om zijn of haar boeken, strips, tijdschriften, ansichtkaarten, posters, gedichten of andere producten op het gebied van boekenmarkt aan te bieden.
Boeken verkopen is kosteloos, aanmelden als standplaatshouder kan door ons contactformulier in te vullen, klik hier . Vermeld dat het om verkoop van boeken gaat en wij zoeken een geschikte plaats uit.
Graag komen snuffelen? Wij zijn zondag 10 juli geopend van 12.00 tot 17.00 uur.